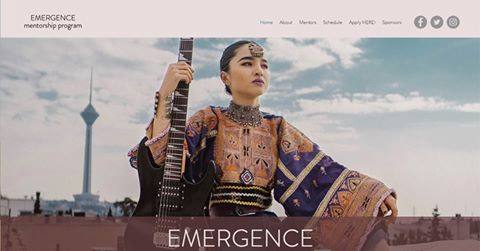 June 12th to 14th, 2020 in Vancouver, BC. Limited to 25 participants. Recommended for ages 16-30.
A weekend of learning, bonding with like-minded individuals, and 1-on-1 support from our panel of highly experienced mentors from a wide variety of backgrounds within the music industry.: networking, getting gigs, showcasing, funding, promotion, stage presence, merchandising, and 1-on-1 mentoring.
MENTORS
Sandy Scofield: a multi-award winning composer, musician, and singer performing First Nations, Cajun, jazz, blues, and pop.

Krystle Dos Santos: an extraordinary blues, jazz, soul singer, bandleader, and actress.
Deirdre Morgan: a VCC instructor and jews harp visionary, with Ph.D in ethnomusicologist
Bic Hoang: an internationally touring muti-instrumentalist, composer and improviser on traditional Vietnamese instruments.
https://www.facebook.com/events/105910797516833/
Email to be added to mailing list for further information and registration details: emergencebc@gmail.com