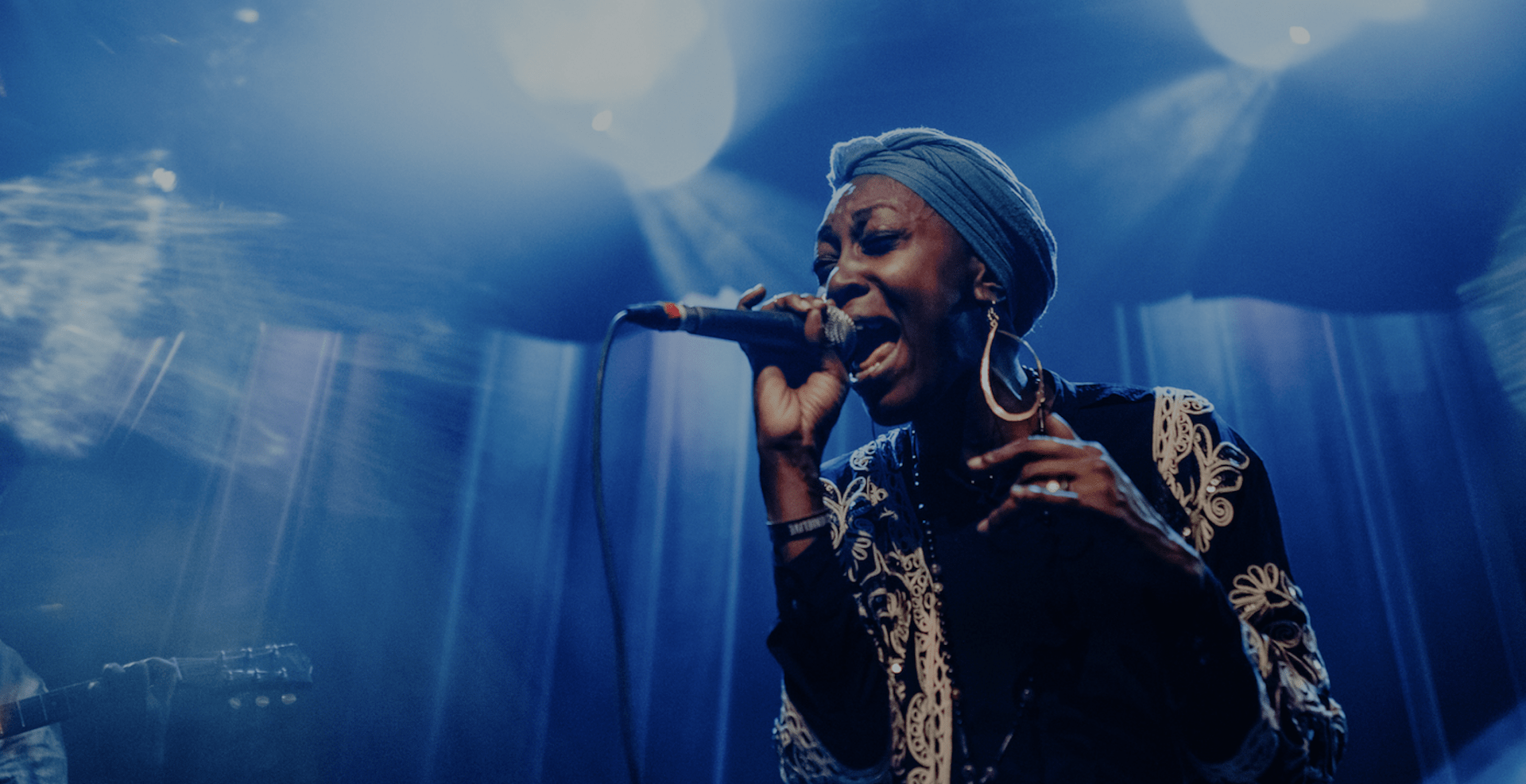 SoundON is a province-wide campaign and resilience fund to help bring British Columbia's music community back together and provide desperately needed support to those connected to the sector – artists, presenters, production staff and venues. Eligible BC presenters can now apply for funding for events of various scales:

Micro-showcases: $1,000 for smaller events featuring 1-2 BC artist(s) presented from home, or safely from an outdoor iconic location, or rehearsal space.

Multi-artist presentations: Up to $5,000 for multi-artist events by one or more presenters where at least 50% of the performance lineup consists of BC talent.

Larger-scale In-Venue concerts: Up to $15,000 for in-venue or larger shows requiring more production level where crew and technical support are required, and where at least 50% of the performance lineup consists of BC talent.

SoundON is produced by a volunteer collective from the music sector, who are passionate about making a difference. It is a fluid, multifaceted project that will be rolled out in several stages. The first stages, announcing today, invite presenters from across BC to apply to curate shows that will be streamed on SoundON.ca beginning July. 

SoundOn is presented in part with initial funding from Creative BC, the Province of British Columbia, several corporate sponsors, and private funders.